Finest and most emerging services in India and overseas
Create Amazing Semiconductors world
BroadSemi company that we offered ASIC and FPGA design services.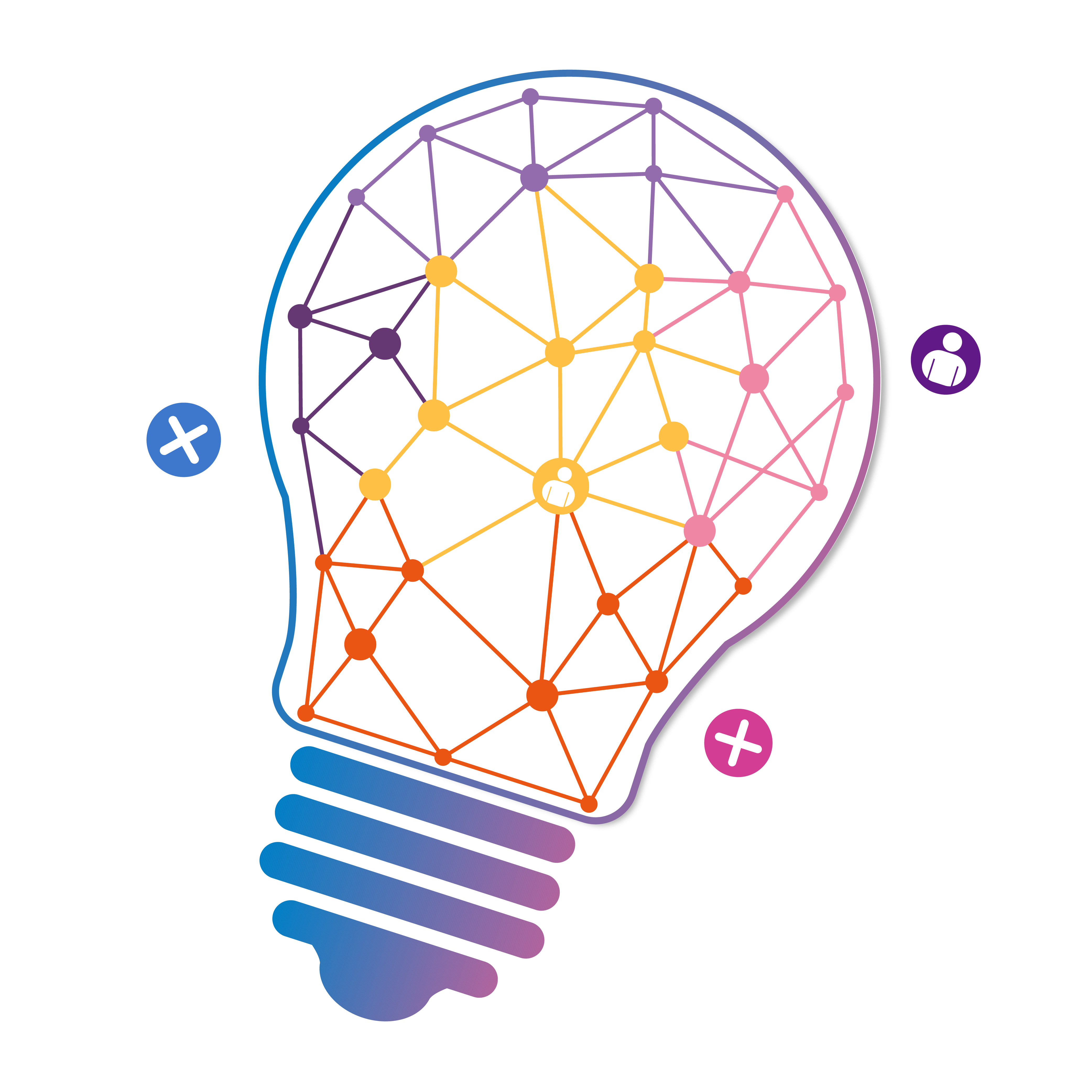 Product Engineering Services
BroadSemi is specialized in advanced SoC architectures and able to contribute dynamic leadership to create top notch industrial turnkey projects. We are able to tailor the ASIC SoC based on the customer needs.  Broadsemi is world class product engineering services where our engineers are highly qualified with intensive knowledge. We consistently support the customers by providing one stop solution for ASIC SoCs. The following are the key services offered by us such as Design & verification, Synthesis, STA, DFT, Physical Design and Post silicon Debug support. We support for both offshore and onshore ASIC SoC development.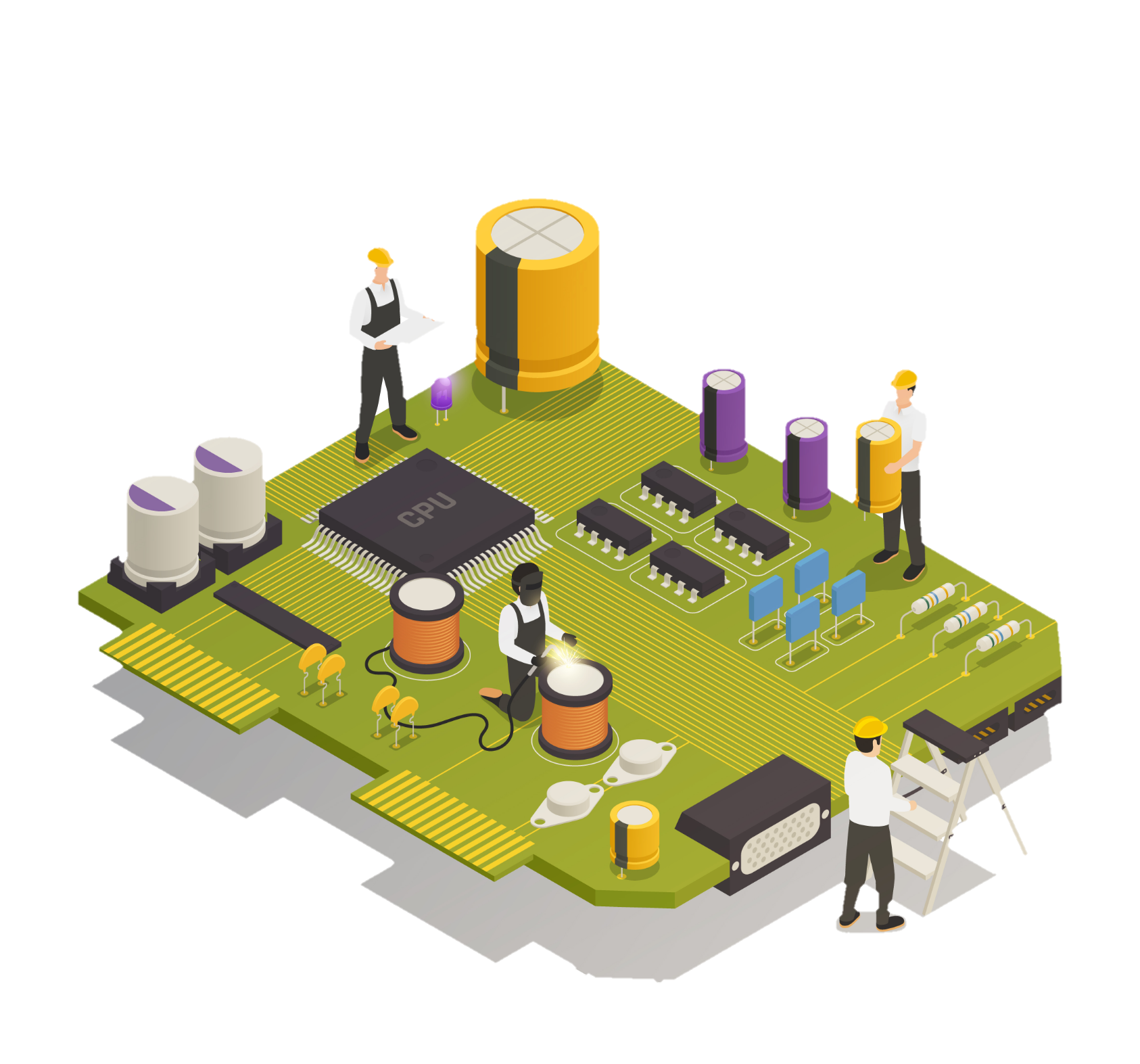 BroadSemi ability to provide exceptional solutions and we make friendly architecture for any turnkey project. We provide a one-stop solution in order to meet customer success. Unlike IT businesses, which offer services in a variety of domains, we are solely focused on semiconductor industrial applications. Hence, topmost priority is our customer happiness.
Success is not an accident. It's hard work
" Don't Wait for the Perfect Moment, Take the Moment and Make it Perfect"